The year 2020 ushered in the era of work from anywhere ... and we are here to design and manage one for you.
Access Apps from Anywhere.
Access Data from Anywhere
Collaborate and communicate with co-workers , customers and suppliers from Anywhere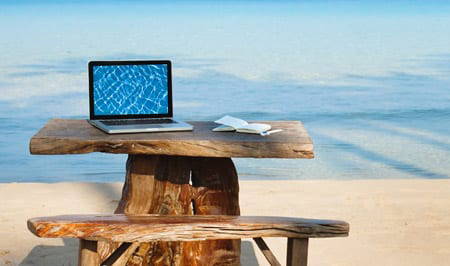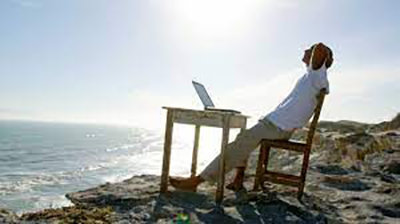 Modern Workspace infrastructure can be setup On-Premise , in the Cloud or combination of both ie Hybrid.
Offers seamless access to Apps and Collaboration ... sustaining productivity and trust. .
A Modern Workspace ensures that individuals who access apps and data are really the ones who have been granted access ... and not malicious entities .... we help you on this aspect.  .
Security posture of mobile Computing devices remain in synch with your business policies leaving no room for compromise whatsoever .. irrespective of location.
We enable your transition from the old legacy Infrastructure to a Modern Workspace.
Technology partners -- Microsoft Azure , FORTINET , palo alto , TREND MICRO