Managing separate silos for compute, storage, virtualisation and networking is too slow and requires too much IT specialisation.
There's a better way : Virtualisation is a modern, software-defined solution that natively integrates all IT resources to run any application while delivering true consumer-grade simplicity that makes infrastructure management effortless.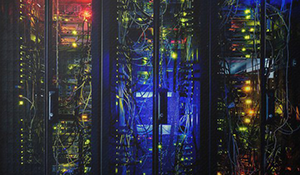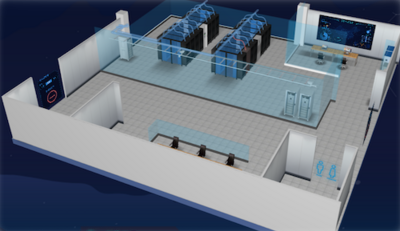 Virtualisation that leads to HCI (Hyper Converged Infrastructure) makes it easier than ever before to design, build, and manage datacenter IT.
HCI (Hyper Converged Infrastructure) is Agile , Intelligent and Financially Flexible.
It also delivers substantially lower TCO.
And provides freedom to choose the right technology for your business, including hardware platform, virtualisation technology, and public cloud integration.
Seamless, Cloud-based Disaster Recovery .... DR as a service.
The cost and complexity of managing a separate DR site, along with separately-managed backup and orchestration software, puts DR out of reach for many IT teams. No longer ... DR as a cloud service with single pane of glass management ... there's no additional software to install and no specialised IT expertise needed. Experience DR as a cloud service—with a single click.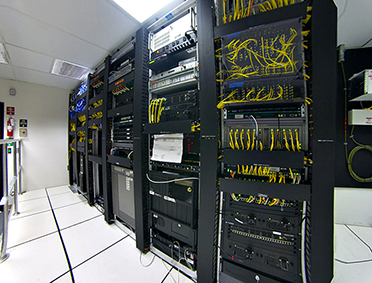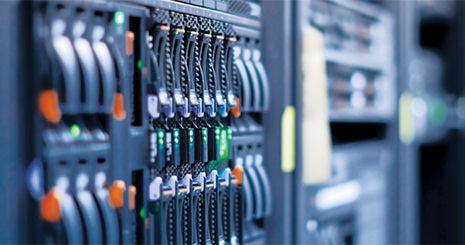 Simplifies Manageability of Data Centre Operations -- Manage, scale, automate, and troubleshoot IT infrastructure with a single click — no specialisation required.
Get started ... email us at tech-services@prime-india.com and kick start modernisation of your Data Centre
Virtualisation technology partners --- Microsoft , Nutanix , vmWare