Single OS for All Your Clouds is what we propose ... a single point of control for all of your applications and data, across all of your clouds. Get the power you need to meet cost, security, and SLA requirements set by your business.
Drive Multicloud Application Mobility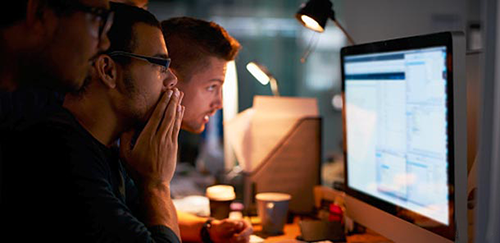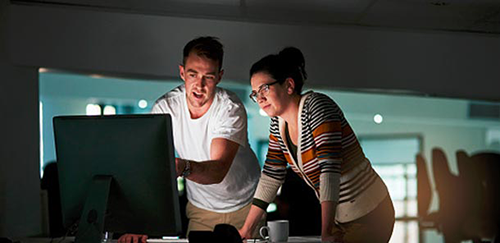 Automate "lift and shift" migrations between clouds and eliminate the cumbersome process of rebuilding VMs for new clouds. Streamline migration processes to dramatically reduce the cost and complexity of making applications portable across all cloud environments.
Decouple application management from underlying infrastructure—enabling apps to be easily deployed into public or private cloud environments. Break down IT silos, balance renting versus buying, and eliminate time-consuming management tasks.
Cloud Governance
Identify underutilised and unused cloud services, and realize immediate cost savings by implementing recommendations with a single click. Resolve potential cloud application security vulnerabilities with real-time insight and compliance analysis.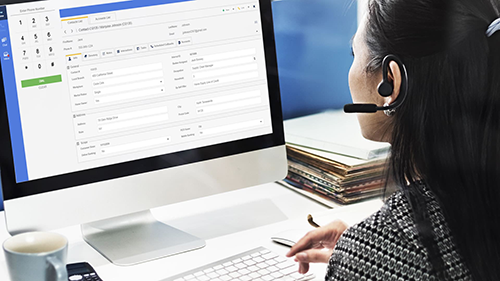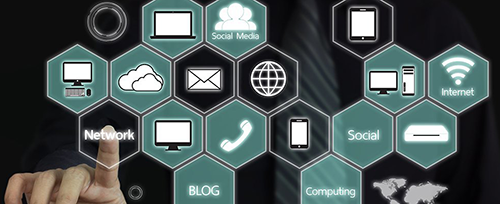 What's Driving the Usage of Hybrid and Multicloud Environments?
Today, enterprise IT teams want the agility to run a given application on a particular cloud based on economic, compliance, performance, availability, and security criteria. They're looking for better mobility and interoperability among cloud environments in order to easily match applications to the most appropriate infrastructure.
Ease management of IT Infrastructure spread across On-premise and Multi-Cloud environments ... write to us at tech-services@prime-india.com
Technology partners --- Nutanix , vmWare