We are a young team of happy engineers specialised in areas of Information Technology that solve business problems centred around adoption of digital transformation.
We enable customers to standardise , automate and modernise in a way that aligns Information Technology with requirements of the lines of business.
We are disruptive and that makes customers aware of unknown needs.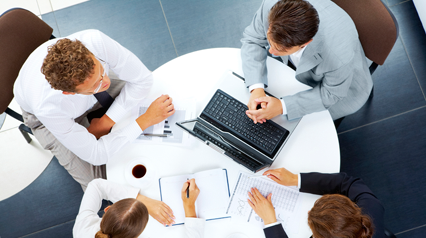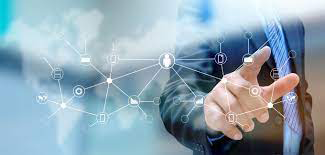 Areas of expertise
# Simplify management , control and optimisation of compute , storage and networking resources
# Identity and Access Management
# IT Infrastructure Security .. endPoints , on-premise and cloud
# Automation of data Centre operations , business continuity services
# Modernisation of IT infrastructure
Prime Network Computing is an IT infrastructure and digital transformation partner for SME's , BFSI , Manufacturing Cos , Shipping Lines and Rep offices of Multi-national Companies.
Our mission : Serve technology that makes the world a better place to live.
Our values : Innovation , Simplicity , Competence and Integrity.
Our objective : Offer reliable services and scaleable IT infrastructure that gives your Business agility at affordable costs. To focus solely on Business issues and desired outcomes.