Hyper Converged Infrastructure is the only platform that delivers the performance, availability, and simplified management  critical to running your applications
Deploy, run, and scale all your apps on a single platform with on-premise performance, control, and security.
Stay Always-on ... Ensure your critical workloads and data are always available when and where you need them.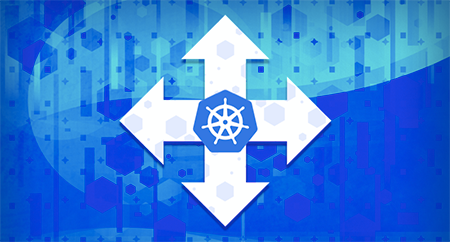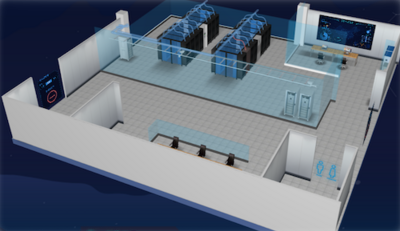 Upgrade Your Agility ... Enable faster development and roll out new capabilities quickly and easily.
Consolidate with Confidence ... Banish silos by consolidating critical applications, workloads, and services with powerful hyper converged compute and storage.
Reduce Planning Pains ... Take advantage of capacity and performance forecasting and scenario modelling for proactive, accurate planning.
Get the Power of Choice ... Run your traditional, and cloud-native apps — big and small — on a wide range of validated platforms.
Unlock the Full Potential of Your Apps and Infrastructure
Speed Up Roll Outs ... Get faster time to value from your applications with infrastructure that's deployed in minutes, not weeks.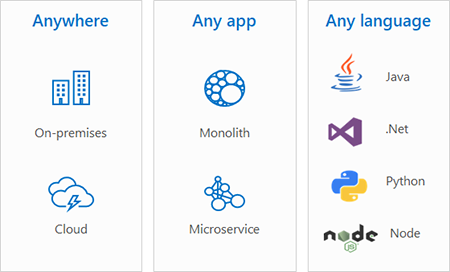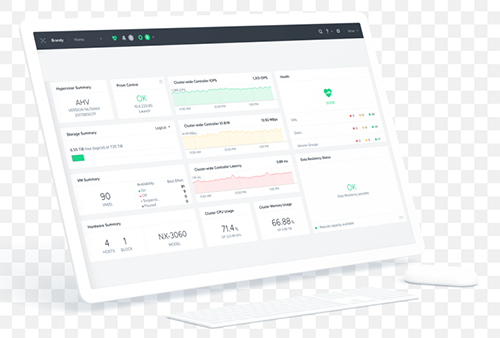 Built-In Automation ... Create blueprints for database , application deployment and configuration — enabling self-service and reducing risk from manual processes.
Develop and Run Cloud Native Apps Easily on the Best Cloud. Cloud native services help modernise existing applications and develop new cloud applications ; run what you build without being constrained by any specific cloud.
Your steps to run Any app at Any scale is just a call away ... call +91-9167394748
Technology partners --- Microsoft , Nutanix and vmWare