We trade in IT Infrastructure that automates daily data centre chores , reduces operational expenses , simplifies management and security.
Data Centre Infrastructure.
Power  | Redundant , fail safe , scaleable UnInterruptible Power Supply Systems , Power Conditioners , Surge Protection , Management of Power Our Partners  : Eaton , Liebert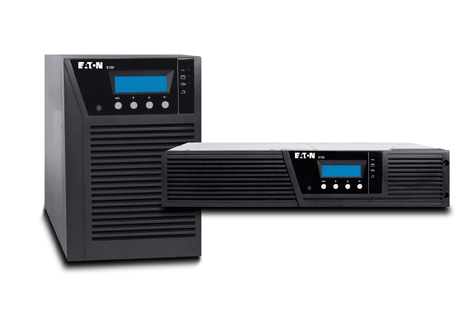 Smart Enclosures | Micro Data Centre Enclosures
IT Infrastructure Racks with precision cooling and integrated remote management.
A complete Data Centre in a Rack that reduces opex costs and manpower overheads.
Setup Micro Data Centres anywhere for Edge Cloud Computing ... Smart Enclosures take care of power , cooling and remote management.
Our Partner  : Liebert 
Switches | Ramp up App responses with 10- / 25 - / 50- / 100- / 400-Gig speeds and investment protection over a larger horizon , management from a single dash-board.
We trade in and configure Switches for every Network and any Scale.
Our Partners  : Cisco , Commscope (Ruckus)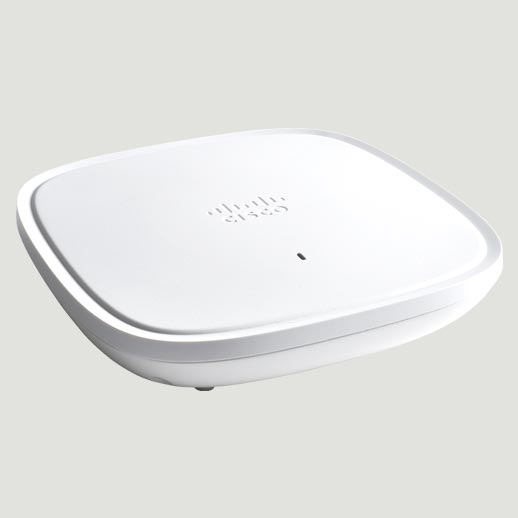 Wireless |  Work from Anywhere .. at Home or Office .. we have the latest WiFi 6 Access Points to get you connected securely ... with low scope of WiFi drops.
You experience faster connections, greater user capacity, more coverage, and fewer support calls.
Scale up the wireless network as you wish with complete visibility of users , their devices and applications.
Manage the complete Wireless Infrastructure via the cloud , eliminating the cost and complexity of traditional on-site wireless controllers.
Our Partners  : Cisco , Commscope (Ruckus)
Network Attached Storage (NAS) Box | Store data on NAS Box and access via the web browser from Anywhere ... over the wired LAN from home / office or wirelessly over the Internet as you move. Automated replication of stored data on NAS Box over the LAN or Internet for redundancy and high availability.  The NAS Box ensures your business data remains with you with no dependence on Google Drive / DropBox / Microsoft OneDrive / Amazon S3 etc ..  synch data stored on cloud to NAS Box if you so desire ... scaleable storage capacity with efficient SSD and LAN interface speeds from 1-Gig to 10-Gig for ever growing Business requirements. Cloud based performance monitoring and automated warning system.
Our Partner  : Synology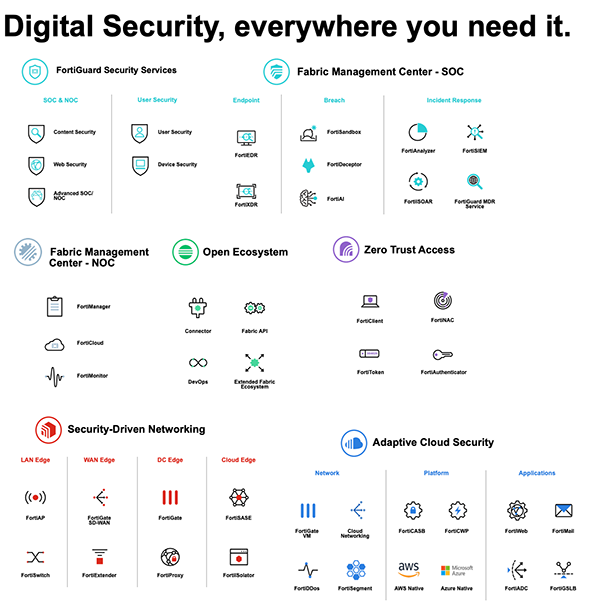 Unified Threat Management Appliance  | Next Generation Firewall
An Appliance with integrated services that address security challenges and application performance arising from remote workforce , hybrid and multi-cloud deployments.
Offers enterprise class security for Businesses of any size and scale , from Web Applications to EndPoints.
Secures On-premise , Hybrid and MultiCloud Infrastructure
UltraFast with dedicated Security Processing Units
Zero-touch deployment of large scale secure SD WAN
SD WAN ASIC ensures highest level of application availability and performance over any WAN transport.
Secures the hybrid workforce with Zero Trust Network Acess (ZTNA).
Segments your network , Prevents Lateral Spread
Consistent real-time defence with AI/ML powered security services
Stops Ransomware , Command & Control with SSL inspection (including TLS1.3) , Web Filtering and Intrusion Prevention (IPS) to provide full visibility and protection for any edge with automated threat protection.
IPS that provides virtual patching , protects against known and zero-day attacks.
Consolidate and concurrently run IPS, web & video filtering, DNS security services from a single Appliance to reduce costs and manage all risks efficiently.
Shares actionable threat intelligence across the entire attack surface to build a consistent end-to-end security posture.
Scales up efficiency and reduces complexity with an easy-to-use centralised management console.
Offers full visibility, detects and remediates rising ransomware hiding in HTTPS traffic.
Our Partner : FORTINET , paloalto
WorkStations
Computing Hardware Platforms for CAD , Software Coders , Graphic Designers and Compute Intensive Apps. Processors ranging from Intel Core i7 to Xeon multi-core processors ; all Flash Storage  ; High-performance Graphic Adapters with Dual / Quad Display ; Professional Display ; Ethernet interface speeds from 1- to 10-Gig 
Form factor : Fixed and Mobile
Our Partners : Dell , Hewlett Packard , Lenovo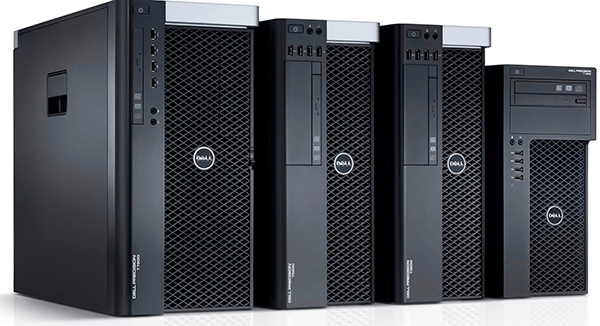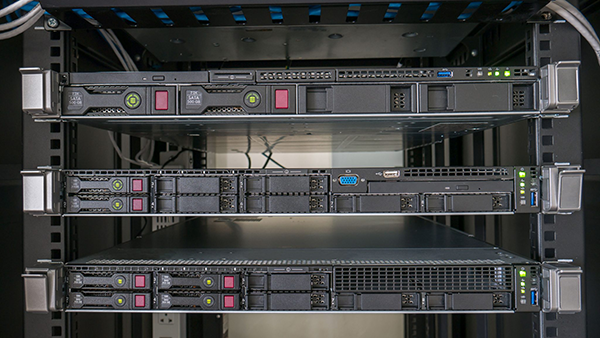 Servers
Computing Machines for diverse scenarios
-Edge Computing -Private Cloud Computing -Hybrid Cloud Computing 
Powered by scaleable Intel Multi-Core Xeon processors that host Virtual Machines and Containers.
High-speed RAM , all Flash Storage
Ethernet interface speeds from 1- to 10-Gig and beyond
Dense rack mount form factor from 1U onwards
Remote manageability
Technology services offered with Servers --
Edge | Private | Hybrid Cloud Computing
Data Centre Automation
Integration , performance tune-up
Our Partners : Dell , Hewlett Packard , Nutanix , Red Hat , vmWare
Video Conference Appliances , IP Phones , Headsets and Services Video Conference Appliances for Huddle Rooms , Small / Medium to Large Conference Rooms 1080p 2x to 20x Digital Zoom Group Video Calls from 25 to 100 sites LiveStream , Record and Share Microsoft integrations
Our Partners : LifeSize , PolyCom