We automate and streamline Data centre operations with ample returns on your investments.
The challenges that you face --
Overcome resource inefficiency
Deploying and managing application workloads
Managing container-based applications
Regulatory, security, and internal IT compliance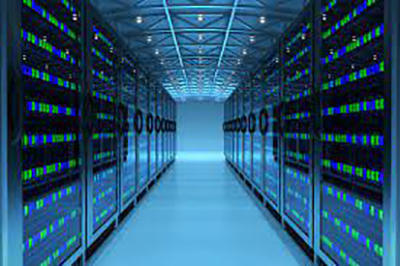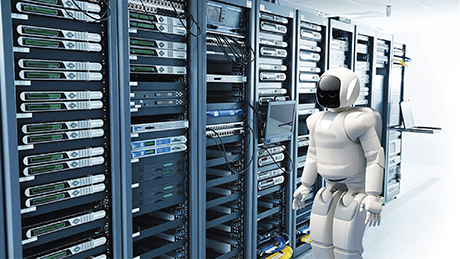 Modern Workspace infrastructure can be setup On-Premise , in the Cloud or combination of both ie Hybrid.
Offers seamless access to Apps and Collaboration ... sustaining productivity and trust. .
A Modern Workspace ensures that individuals who access apps and data are really the ones who have been granted access ... and not malicious entities .... we help you on this aspect.  .
This translates to you delivering the Application from the right Infrastructure whether On-Premise or Cloud without complexity. 
If management of container-based applications is a challenge we help you deploy and manage existing and container-based applications across physical, virtual and public cloud environments with technology solutions from Nutanix and Red Hat Open Shift.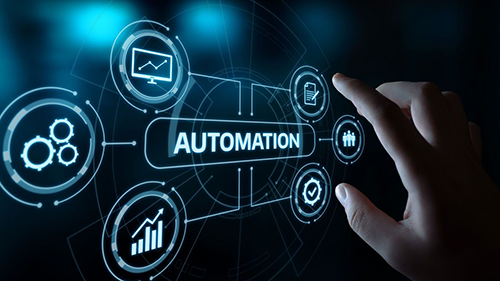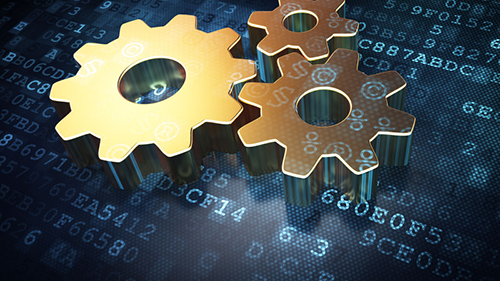 Lastly , we run compliance audits across Server OS ; scan against the latest threats , prioritise and track top vulnerabilities in a central risk dashboard. Patch OS and software according to policies, service level objectives, and maintenance windows.
Technology partners -- Nutanix , Red Hat  , Trend Micro , Fortinet