Deny access to IT resources by un-authorised Computing Devices.
Comprehensive security of end-point Computing Devices whether on-premise or mobile.
Automated quarantine of compromised end-point Computing Devices.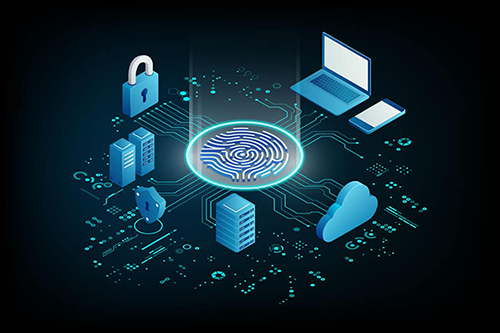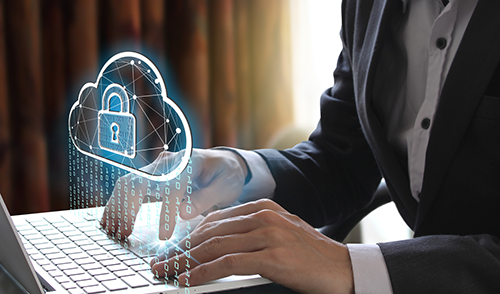 Deep-packet inspection that moves beyond port/protocol inspection and blocking to add application-level inspection, intrusion prevention and stop malware.
Secure web applications from a variety of application layer attacks such as cross-site scripting , SQL injection , cookie poisoning among others.
Stop leak of confidential data to competitors and peers.
Manage , address risks and vulnerabilities associated with Open Source Apps
Generate compliance reports.
The IT security engineering team at Prime Network Computing transforms this wish list to a functional reality , your Business runs with the least disruptions whatsoever.
Our partners : FORTINET , paloalto , TREND MICRO